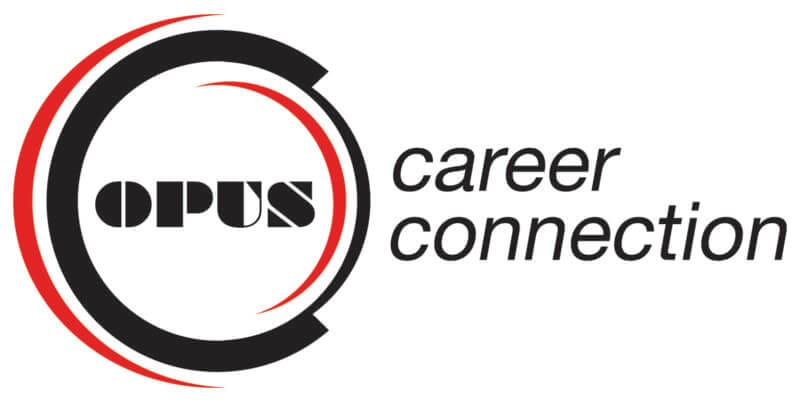 Welcome to the Opus Career Connection. If you're looking for a great permanent or temporary position with one of Southern Oregon's premier employers Opus Career Connection is the place for you.
Listen every Sunday - Tuesday to any of our five stations we feature messages from some of Southern Oregon's premiere places of employment. Like us on Facebook to get "real time" updates on NEW career opportunities as they happen.
If you're a business owner or HR Director not only will your qualified applicant pool soar by reaching reach currently employed prospective job applicants but it's also a great platform to tell your companies story and share why you're a great employer to work for. Click here if you're interested in learning more about how your business can become a part of the Opus Career Connection.

Regence
Medicare Customer Service Professional I #24717
At the heart of everything we do is the heart of everyone we do it for. We're not just one company. We're a family of companies focused on improving how people experience health care.
Join a team that's working to transform the way people experience health care. We're hiring for a variety of positions with opportunities for advancement.
We believe that a diverse workforce of unique talents and backgrounds enables us to do great work. And we know we're not just working, we're changing lives. Join a company that truly values employees and the people and communities we serve