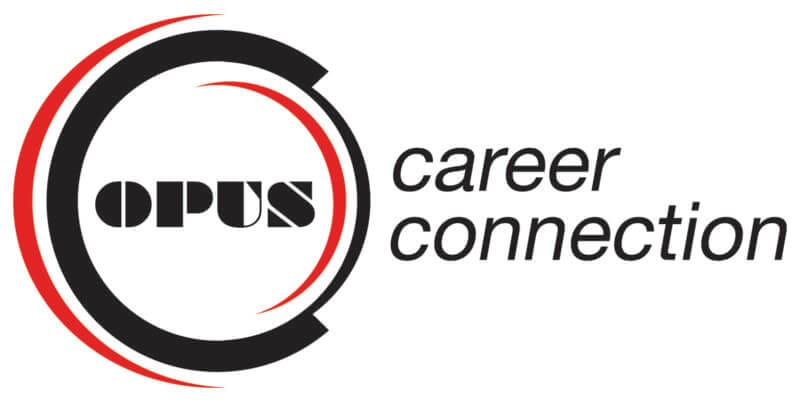 Welcome to the Opus Career Connection. If you're looking for a great permanent or temporary position with one of Southern Oregon's premier employers Opus Career Connection is the place for you.
Listen every Sunday - Tuesday to any of our five stations we feature messages from some of Southern Oregon's premiere places of employment. Like us on Facebook to get "real time" updates on NEW career opportunities as they happen.
If you're a business owner or HR Director not only will your qualified applicant pool soar by reaching reach currently employed prospective job applicants but it's also a great platform to tell your companies story and share why you're a great employer to work for. Click here if you're interested in learning more about how your business can become a part of the Opus Career Connection.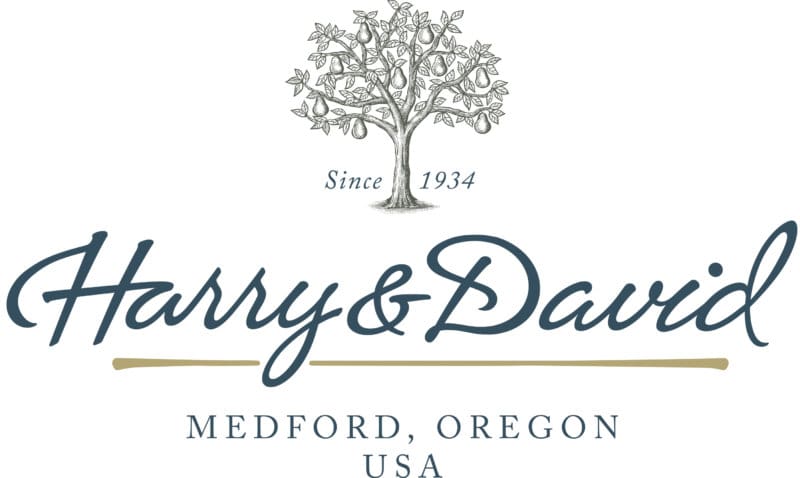 Harry and David
Food Manufacturing - Distribution - Sales
Looking for an exciting and fulfilling job in Food Manufacturing, Distribution or Sales? Join our Harry & David Team Today! Because we grow, make, design, package, market, and deliver our own unique gourmet gifts and specialty foods, there is tremendous diversity in work opportunities at Harry & David.
Get rewarded while you work!
•             Generous Employee Discount
•             Competitive Wages
•             Full and Part-Time Schedules
•             No experience needed
•             Paid on the job training
•             Discount RVTD Bus Passes
•             Subsidized on-site Cafeteria and more!
Join the Harry & David family, and be a part of a tradition of sharing since 1934